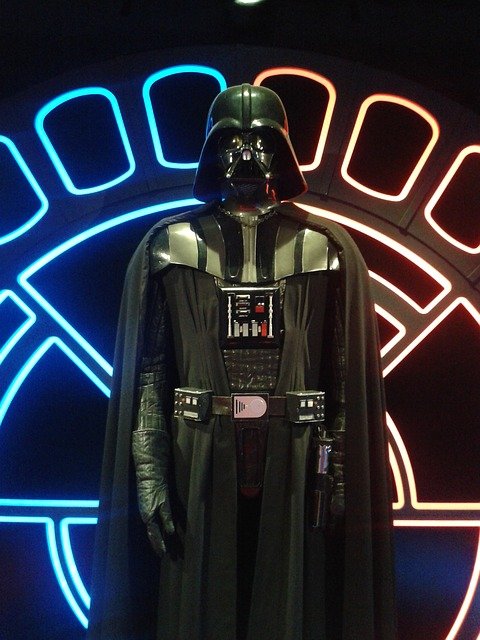 I don't know if you noticed but The Mandalorian for Disney+ has been a hit (obvi). Disney dropped 4 Billion on Lucasfilm in 2012, and have made 3 Star Wars Sequels, and 2 Star Wars stories (1 good, 1 bad) since, as well as The Mandalorian.
It was announced earlier in the year that Disney+ would be getting an Obi-Wan Kenobi spin off which will be dropping in 2022. Yesterday at the Disney investors meeting they announced a whole bunch of Star Wars info and upcoming projects.
Two headlines stole the show, first being Hayden Christnesen who played Anakin Skywalker in the prequels will reprise his role as Darth Vader in the Obi-Wan mini series. This is big, because it is the first live action of Darth Vader in the Star Wars universe after the brief scene in Rogue One. The Obi-Wan series will be set 10 years after the events at the end of Revenge of the Sith. Expect an epic battle between student and master.
"I will do what I must."#StarWars pic.twitter.com/jeaDjzpd7q

— Post Cred Pod (@PostCredPod) December 11, 2020
The other big news was the announcement of Rogue Squadron, a film directed by Wonder Woman director Patty Jenkins.
Official announcement of Patty Jenkins' 'Rogue Squadron' #StarWars film ??pic.twitter.com/wPhB1XFQgO

— Post Cred Pod (@PostCredPod) December 10, 2020
Looks like with all the excitement over The Mandalorian, and now these upcoming projects, the force will be strong for years to come.