Rochester Strong….Shop and Support Our Community!
Brought to you by G & G Fitness!
Help rebuild our great city, by supporting local businesses.
If you are interested in participating and supporting Rochester, click on the email address below:
Include:  Business name, email address and contact person

Celebrating 30 years!
Family operated, family oriented.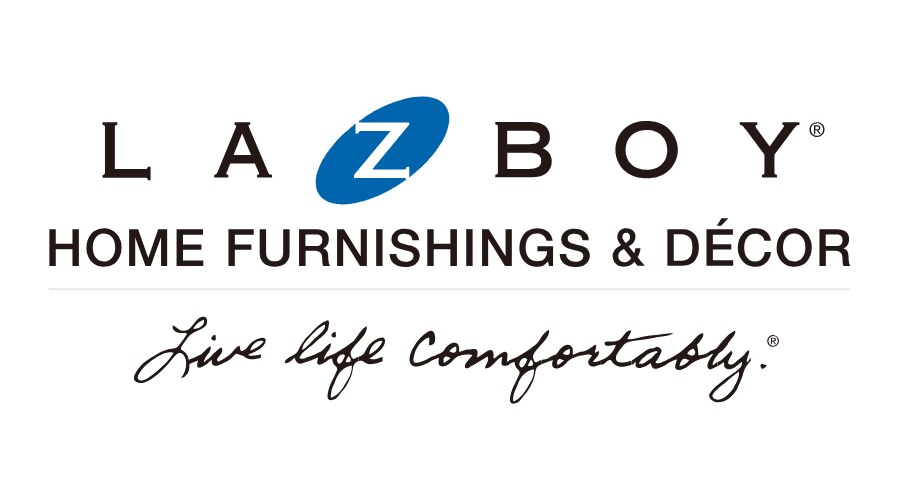 Live life comfortably.
Your neighborhood store with more!
Integrity, courtesy, quality, and value.
It's time to get the results you deserve.
Home of the Pink Rose handyman!
Outside is fun again.
Customer satisfaction comes first!
Premium products…..professionally installed!
Breathe Easy.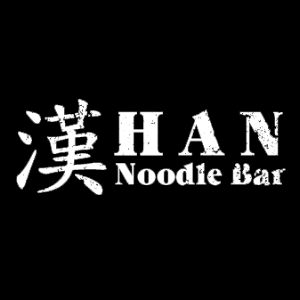 No Fusion, No Gimmicks.
Own what you love.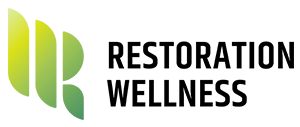 Rethink. Rebuild. Revive.