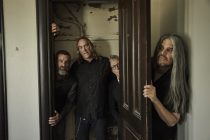 We want your opinion on the music we play!
Be honest, if a song sucks, tell us. We value your honest opinion and we have prizes to show you.
Click the pic to take our latest survey and you could win a pair of pavilion tickets to see Tool at Blue Cross Arena on November 6th!